We support customers in the effective use of our digital solutions.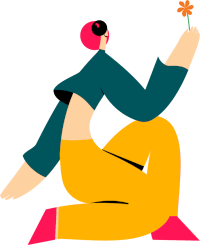 Our consulting team specializes in the following services:

 Assessment customization;

 Choice and use of assessment tools adhering to company and process objectives;

Training for analyzing and providing feedback based on assessments;

Specific on-demand advice for assessment strategies as well as tools based on business needs and processes.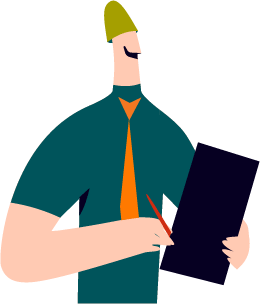 ASSESSMENT CUSTOMIZATION
We support our clients in the interpretation of the evaluation objectives in order to create structured assessments based on their specific needs.
In this phase, one or more of the following aspects can be analyzed in detail:
The business leadership model;

The job role for which an evaluation by selection, vertical growth plans and transversal mobility is envisaged;

The specific objectives for choosing the optimal output.
After the analysis phase, the Eggup's consulting team proposes the best matching between the competences subject to the company evaluation and the soft skills available in Eggup's database.
ASSESSMENT CHOICE
Our consulting team supports our clients in the following steps:
Choice of the assessment tools available in the catalogue and best suited to their assessment objectives;

Choice of the specific outputs more in line with their process needs.
ANALYSIS AND FEEDBACK ON THE RESULTS
As an optional service, Eggup offers consulting services for reading and interpreting the data obtained from the assessments. In particular, the following aspects are explored:
The coverage index;

The overview of the numerical scores;

The detailed report;

The most effective smart coaching strategy in relation to duration and cost.
ASSESSMENT STRATEGY
Thanks to the experience gained in this sector, Eggup offers specific and on-demand consulting services for:
Tailor-made assessment strategies and tools;

Implementation of progressive detailed assessment phases;

Interpretation of aggregated data from different groups of respondents.