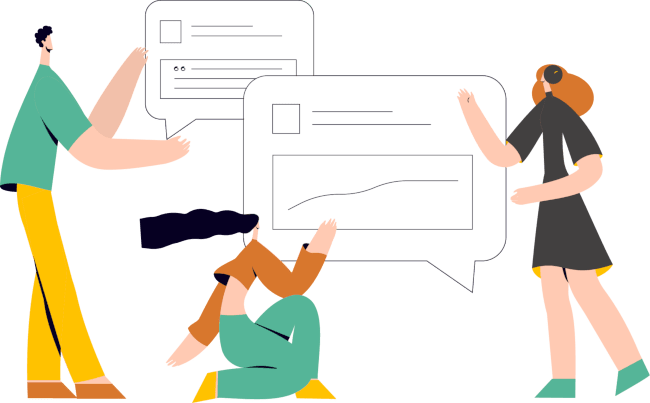 Eggup was founded in 2013 by Cristian De Mitri – CEO – and Pietro Testa – CTO. They both share an engineering educational background and they both attended F. Morosini Military Navy School in Venice, which is where they met 15 years ago.
On the basis of their previous work experiences and their military education, they immediately realized that successful teams all have similar best practices in common, which are related to the way team members are able to work together.
Since there was no specific formula to be applied for the organization of highly performing teams, Cristian and Pietro
decided to devote themselves to solving this problem and thus founded Eggup in October 2013.
Eggup was born as a Software as a Service (SaaS) for the analysis of individual and team soft skills. Over the last few years the company has significantly grown from a strategic and technological point of view in the HR-Tech industry.
In March 2022, Eggup became part of the Zucchetti Group, a leading provider in Italy for software, hardware, and services to businesses.
Zucchetti is Italy's leading software house. For over 40 years, it has been offering companies and HR professionals a wide range of software and hardware solutions, ideal for managing all HR fields through a single partner. In fact, the Group's companies range from payroll management and welfare to gamification solutions for people development and training. With the entry of Eggup in the Group, soft skills officially become part of the Zucchetti universe.
Our mission is to empower people to identify and develop their soft skills to be applied in any work environment, as well as to reskill themselves in order to keep up with the modern digital transformation.
We never lose sight of the single individual in anything we do.
We are our values. Values guide us, drive us to constantly improve, and provide us with direction and purpose.
For this reason, we wanted to compile ours into a charter of values. This document gathers the fundamental principles of our company, embodied by every team member, every partner, and every collaborator.
Welcome to the beating heart of our vision, where values turn into action and every individual contributes to the symphony of success.