Employability Soft Skills Index
This assessment refers to the skills defined as fundamental by the World Economic Forum, underlining how it is inevitable that people adapt and implement a series of skills which will be indispensable in the next business scenarios. The following assessment therefore analyzes the key skills of the new worker.
Focus
The questionnaire analyzes the following soft skills: Empathy, Social Intelligence, Teamwork, Reasoning, Accuracy, Judgement, Stress Management, Adaptability, Creativity, Flexibility and Assertiveness.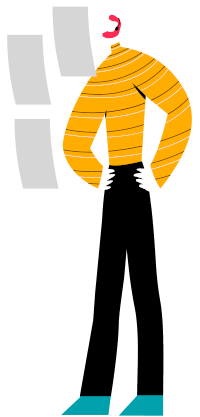 Time for completion
12 minutes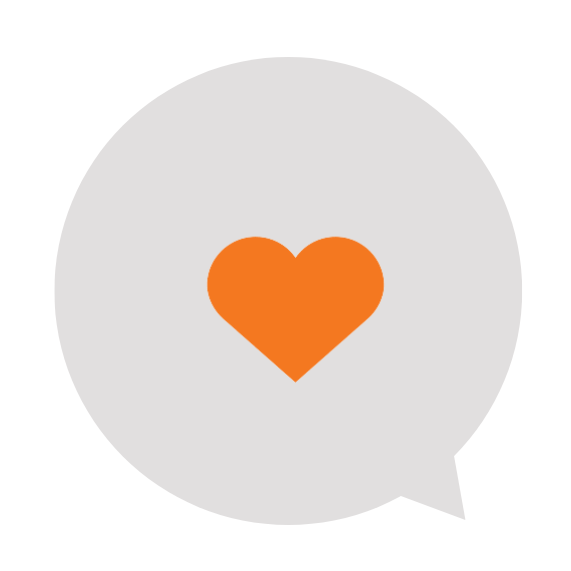 Smart Coach
Find out how to activate Smart Coach for our assessments. You will have the possibility to set up self-development paths for your most precious resources, People, starting with the self-evaluation tests that you think are most interesting for your organization. Visit the in-depth section or contact us. We will be happy to answer all your curiosities.