Emotional Intelligence Quotient
Emotional intelligence is the ability to understand and manage one's emotions. Emotions are often poorly considered in a working environment and this can have devastating effects. The emotional intelligence quotient is important and quite influential in terms of professional performance as well as emotional well-being.
Focus
The questionnaire analyzes the following soft skills: Positive Expressivity, Negative Expressivity, Emotional Awareness, Emotion Based Decision Making, Responsive Joy, Responsive Distress and Empathic Concern.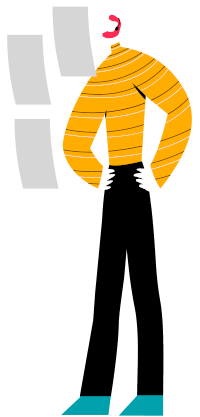 Time for completion
8 minutes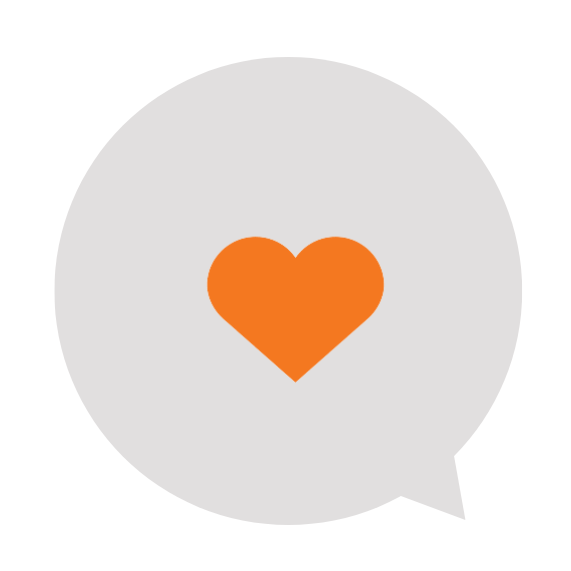 Smart Coach
Find out how to activate Smart Coach for our assessments. You will have the possibility to set up self-development paths for your most precious resources, People, starting with the self-evaluation tests that you think are most interesting for your organization. Visit the in-depth section or contact us. We will be happy to answer all your curiosities.