Entrepreneurship Assessment
This questionnaire aims at identifying the main soft skills related to the European Entrepreneurship Competence Framework (EntreComp). The areas examined are: Ideas and Opportunities, Skills in Action and Resources. Each area includes specific interdependent and interconnected skills that must be treated as parts of a whole. In general, what will emerge from the report will be the ability of an individual to transform ideas and opportunities into action through the mobilization of resources.
Focus
The questionnaire analyzes the following soft skills: Ethical and Sustainable Thinking, Valuable Ideas, Recognizing Opportunities, Creativity, Vision, Taking Initiative, Planning and Management, Working with others, Learning from experience, Coping with uncertainty, Ambiguity and risk, Self-awareness and Self-efficacy, Motivation and Perseverance, Economic and Financial Knowledge, Mobilizing others and Mobilizing resources.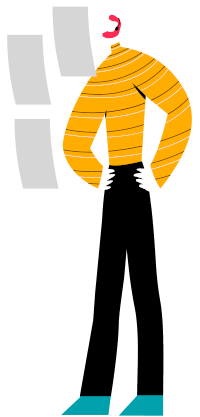 Time for completion
16 minutes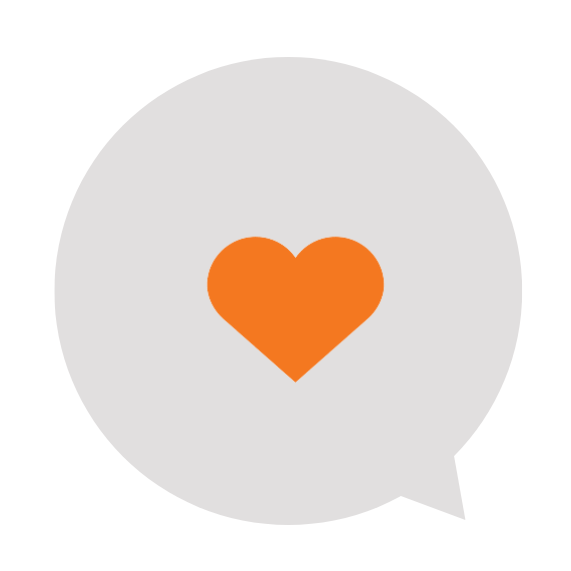 Smart Coach
Find out how to activate Smart Coach for our assessments. You will have the possibility to set up self-development paths for your most precious resources, People, starting with the self-evaluation tests that you think are most interesting for your organization. Visit the in-depth section or contact us. We will be happy to answer all your curiosities.