The different daily challenges can generate stress which, in the long run, tends to wear out the body, emotions and mind. For this reason, stress management skills are becoming increasingly essential both in people's professional and personal life. This questionnaire provides a detailed analysis of the soft skills related to effective stress management. The objective is to increase awareness of one's ability to manage stress in order to enhance the related skills and, therefore, improve one's daily functioning in any context.
Focus
The questionnaire analyzes the following soft skills: Stress Management, Emotional Stability, Self-efficacy, Social Intelligence, Empathy, Assertiveness, Determination, Accuracy and Competence.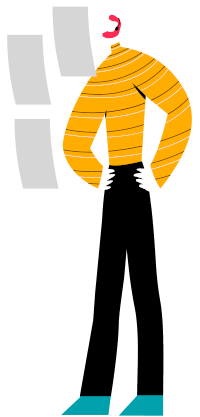 Time for completion
10 minutes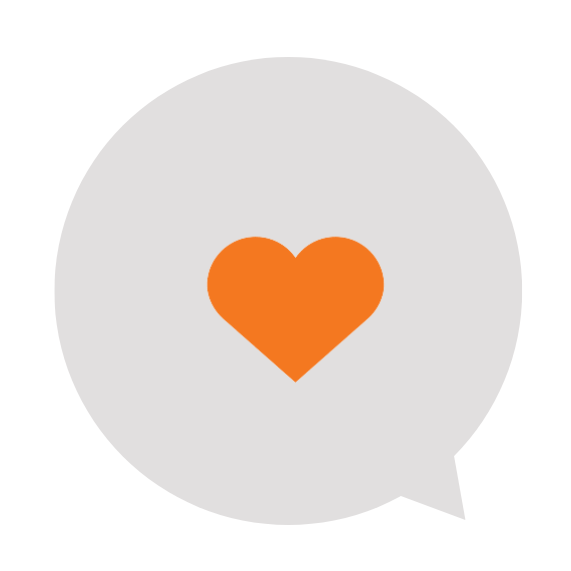 Smart Coach
Find out how to activate Smart Coach for our assessments. You will have the possibility to set up self-development paths for your most precious resources, People, starting with the self-evaluation tests that you think are most interesting for your organization. Visit the in-depth section or contact us. We will be happy to answer all your curiosities.