A good antifragility allows you to face challenges in an effective and innovative way. This questionnaire provides a detailed analysis of the soft skills that best describe being able to cope with unpredictability and knowing how to benefit from negative events. The aim is to acquire greater awareness of one's skills and ability to change and evolve in situations of stress and uncertainty.
Focus
The questionnaire analyzes the following soft skills: Adaptability, Stress Management, Valor, Zest, Clerical Potential, Judgement, Organization, Competence, Open-mindedness and Variety Seeking.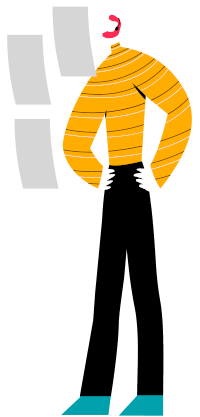 Time for completion
11 minutes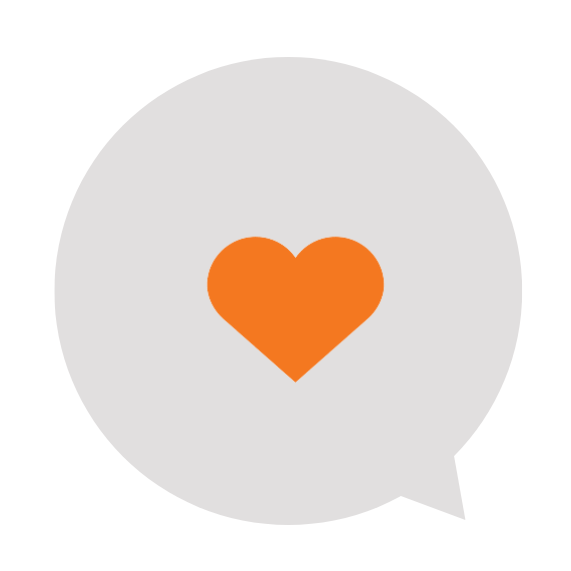 Smart Coach
Find out how to activate Smart Coach for our assessments. You will have the possibility to set up self-development paths for your most precious resources, People, starting with the self-evaluation tests that you think are most interesting for your organization. Visit the in-depth section or contact us. We will be happy to answer all your curiosities.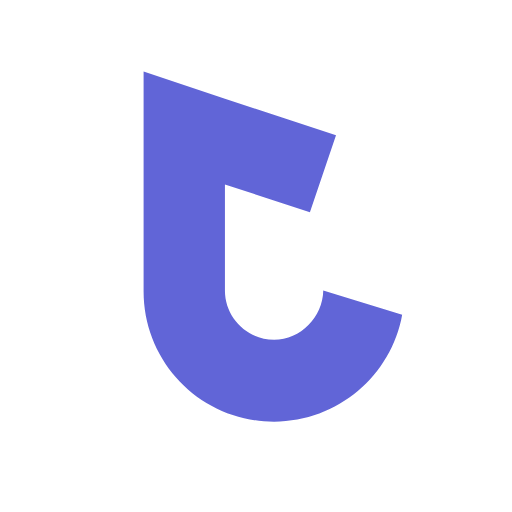 BALANCE AND HAPPINESS BY TRAINECT