Business Networking Attitude
The ideal networker is a professional who has a good awareness of themselves and those around them. What distinguishes them is precisely the ability to care for human relationships. This tool was created in collaboration with a strategic-relational consulting boutique, Buono & Partners, known for its expertise in leveraging business networking to create value for its clients. This questionnaire analyzes the soft skills considered essential for a networker, together with the five dimensions of the Big Five theory. At the end of the assessment you will have greater awareness of your strengths and development areas.
Focus
The questionnaire analyzes the following soft skills: Empathy, Social Intelligence, Planfulness, Insight, Social Confidence, Kindness, Teamwork, Energy, Politeness, Friendliness, Emotional Stability and Open-mindedness.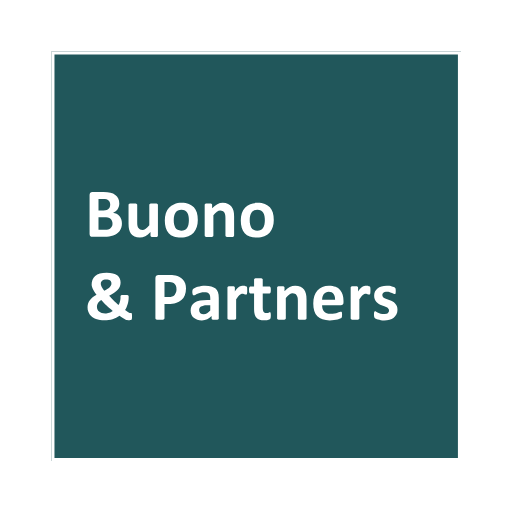 Time for completion
13 minutes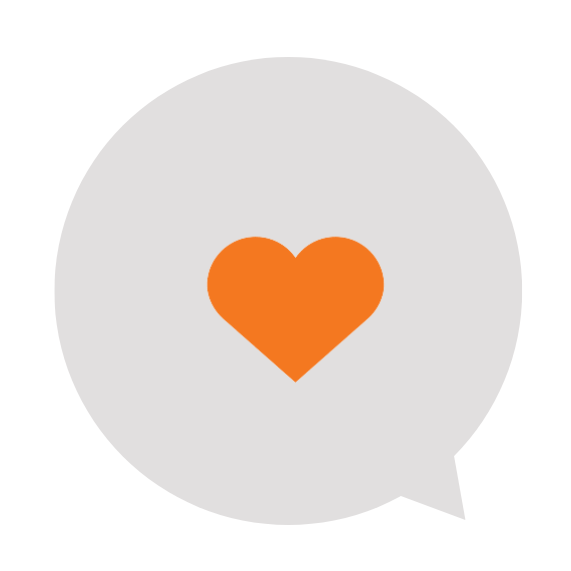 Smart Coach
Find out how to activate Smart Coach for our assessments. You will have the possibility to set up self-development paths for your most precious resources, People, starting with the self-evaluation tests that you think are most interesting for your organization. Visit the in-depth section or contact us. We will be happy to answer all your curiosities.