Career Potential
In the context of psychological theories, career is defined as a sequence of activities in the work environment linked to behaviours, attitudes, values and individual aspirations (Deutsch, 1994; Williams, 1986). The objective of this assessment is to identify the professional occupations most in line with one's personality, as well as potential strengths and areas of development, giving advice for professional growth. The assessment examines the main skills in relation to the detection of potential and it also includes an evaluation of the 5 main personality traits.
Focus
The questionnaire analyzes the following soft skills: Initiative, Intellectual Openness, Resourcefulness, Achievement Striving, Relational Leadership, Teamwork, Insight, Flexibility, Perspective, Friendliness, Open-mindedness, Energy, Emotional Stability and Responsibility.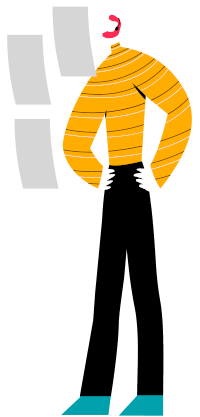 Time for completion
15 minutes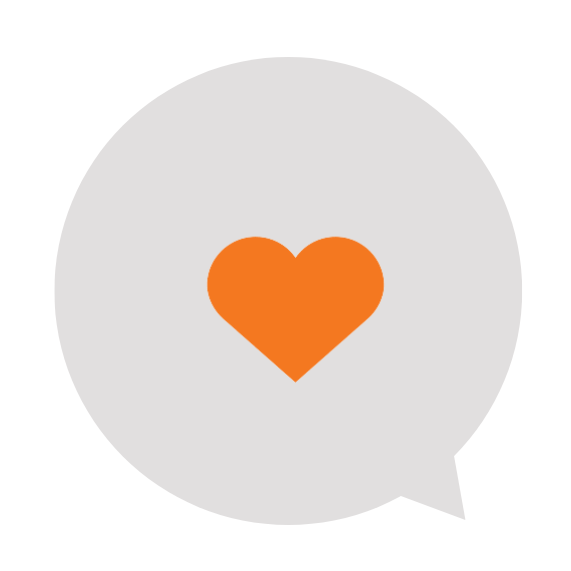 Smart Coach
Find out how to activate Smart Coach for our assessments. You will have the possibility to set up self-development paths for your most precious resources, People, starting with the self-evaluation tests that you think are most interesting for your organization. Visit the in-depth section or contact us. We will be happy to answer all your curiosities.