Inclusive Leadership
Diversity and inclusion are fundamental drivers behind the growth of people and companies. They do not simply indicate "doing the right thing", but they actively support growth strategies through practices and policies aimed at enhancing heterogeneity in the workplace, which is why they are the basis of the concept of Inclusive Leadership. This questionnaire focuses on the analysis of the soft skills related to important topics such as diversity and inclusion.
Focus
The questionnaire analyzes the following soft skills: Altruism, Teamwork, Open-mindedness, Relational Leadership, Valor, Curiosity, Social Intelligence and Integrity.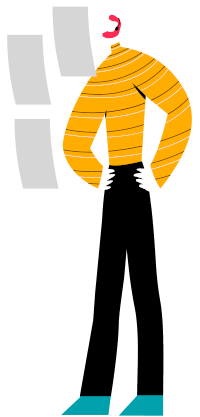 Time for completion
9 minutes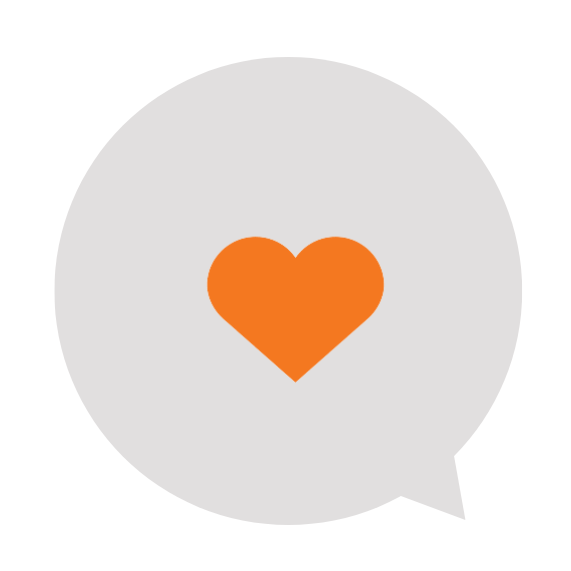 Smart Coach
Find out how to activate Smart Coach for our assessments. You will have the possibility to set up self-development paths for your most precious resources, People, starting with the self-evaluation tests that you think are most interesting for your organization. Visit the in-depth section or contact us. We will be happy to answer all your curiosities.