Industrial Production Assessment
This questionnaire allows you to measure the key characteristics of profiles operating in the field of industrial production. In addition to having technical skills, it is necessary to possess certain soft skills that allow the subject to operate in a safe and responsible manner.
Focus
The questionnaire analyzes the following soft skills: Kindness, Social Intelligence, Morality, Integrity, Perfectionism, Love of Learning, Cautiousness, Responsibility and Accuracy.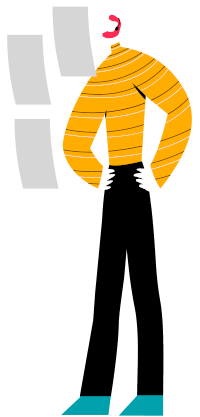 Time for completion
10 minutes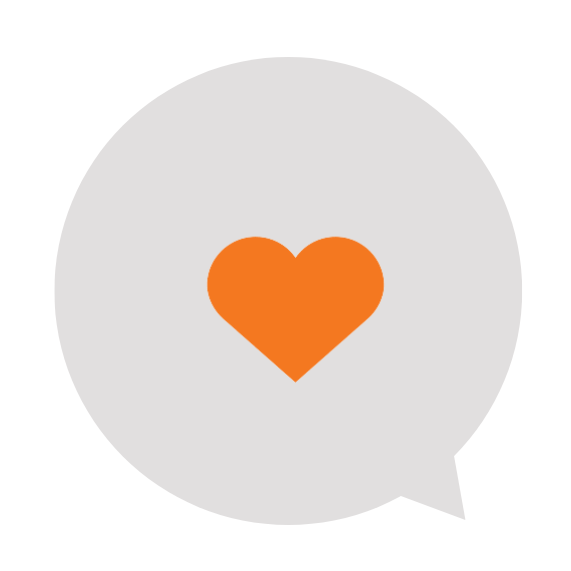 Smart Coach
Find out how to activate Smart Coach for our assessments. You will have the possibility to set up self-development paths for your most precious resources, People, starting with the self-evaluation tests that you think are most interesting for your organization. Visit the in-depth section or contact us. We will be happy to answer all your curiosities.