Knowing yourself: assessment on modern leadership
This assessment was specifically designed to respond to the emerging challenges in the corporate world and in the ever-changing global landscape. The questionnaire focuses on the essential skills for modern leaders to better prepare themselves to face change, as well as lead their company, team and themselves effectively. The goal of this tool is to promote greater awareness of the key skills required from a successful leader today. In particular, potential areas for improvement and strengths will be identified so as to promote a deeper knowledge of oneself as well as constant professional and personal growth.
Focus
The questionnaire analyzes the following soft skills: Open Mindedness, Empathy, Openness to change, Relational Leadership, Teamwork, Social Intelligence, Determination, Dutifulness, Integrity, Reasoning, Love of learning, Originality.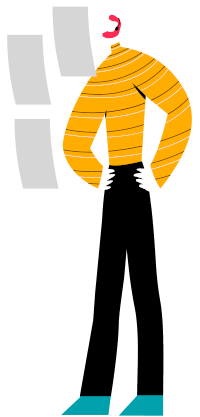 Time for completion
13 minutes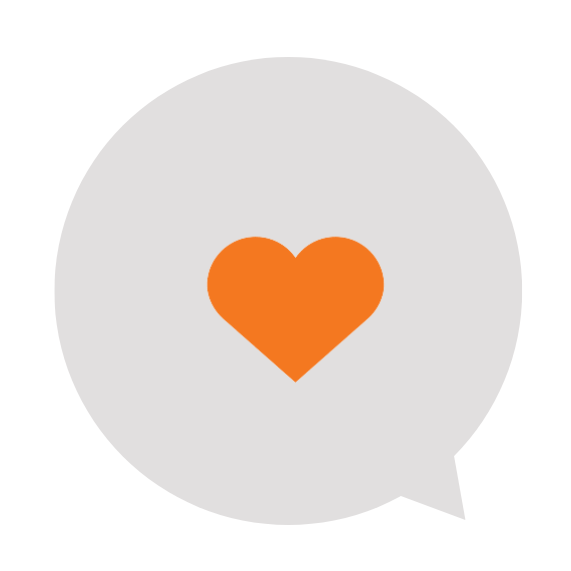 Smart Coach
Find out how to activate Smart Coach for our assessments. You will have the possibility to set up self-development paths for your most precious resources, People, starting with the self-evaluation tests that you think are most interesting for your organization. Visit the in-depth section or contact us. We will be happy to answer all your curiosities.