Sales Potential
The assessment on Sales Potential analyzes one's strengths and areas of development in relation to sales techniques. On that basis, it is possible to choose candidates in line with the company's specific needs, as well as create customized development plans to help people achieve the perfect combination of skills required.
Focus
The questionnaire analyzes the following soft skills: Self-sufficiency, Organization, Quickness, Perseverance, Insight, Self-discipline, Inquisitiveness, Trusting, Risk-taking, Social Confidence, Planfulness, Self-efficacy, Competence, Empathy, Kindness, Social Intelligence and Teamwork.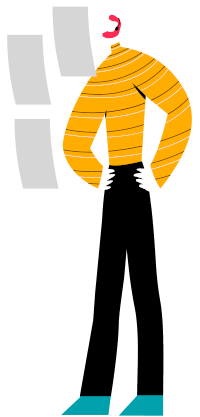 Time for completion
18 minutes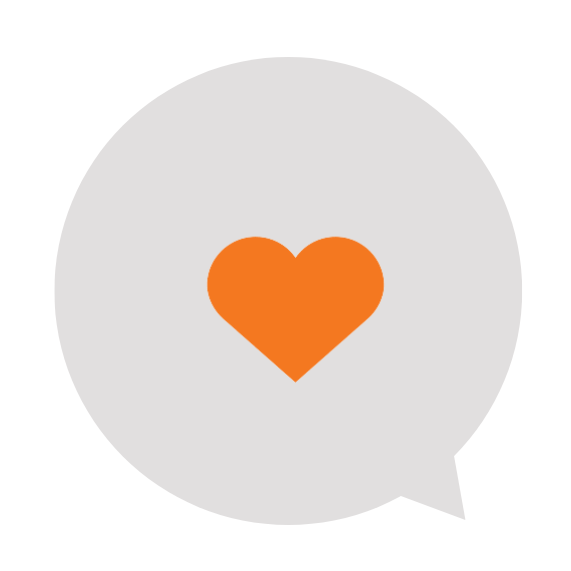 Smart Coach
Find out how to activate Smart Coach for our assessments. You will have the possibility to set up self-development paths for your most precious resources, People, starting with the self-evaluation tests that you think are most interesting for your organization. Visit the in-depth section or contact us. We will be happy to answer all your curiosities.