Sustainability is a concept that is associated with nature and the daily behaviours that an individual carries out during their existence. The concept is even more complex if it is linked to business. A sustainable company retains its customers by dedicating attention and care to them. In this way also the brand acquires a certain value. The objective of this questionnaire is to measure the skills that distinguish a sustainable mindset, which is then able to develop and disseminate a sustainable culture.
Focus
The questionnaire analyzes the following soft skills: Responsibility, Assertiveness, Organization, Achievement Striving, Integrity, Relational Leadership, Social Intelligence and Teamwork.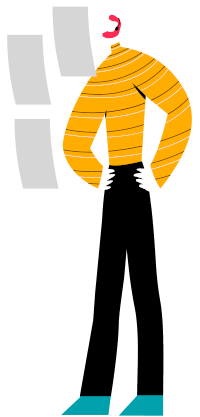 Time for completion
9 minutes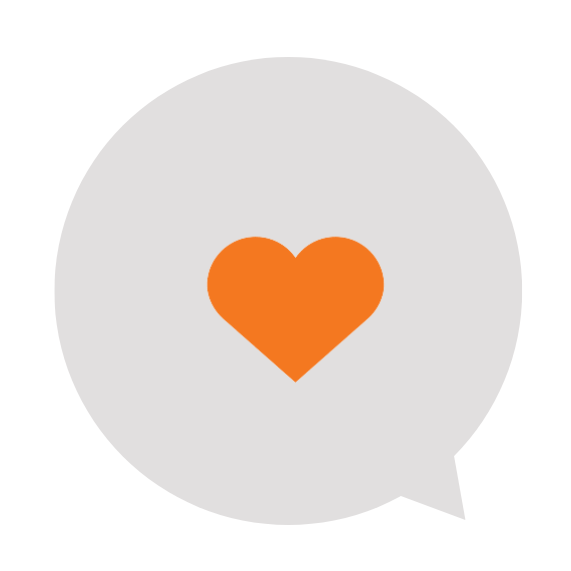 Smart Coach
Find out how to activate Smart Coach for our assessments. You will have the possibility to set up self-development paths for your most precious resources, People, starting with the self-evaluation tests that you think are most interesting for your organization. Visit the in-depth section or contact us. We will be happy to answer all your curiosities.