Team Soft Skills Evaluation
The Team Soft Skills Evaluation report analyzes the potential of the team and the distribution of roles and functions within the team itself. It is used to understand the soft skills of the different team members and the interactions that develop among them. The report can be generated after administering the soft skills questionnaire to all team members. It is possible to generate the report on groups consisting of a minimum of 3 to a maximum of 9 people.
Focus
This report is generated after the completion of the Soft Skills Standard Assessment by each team member.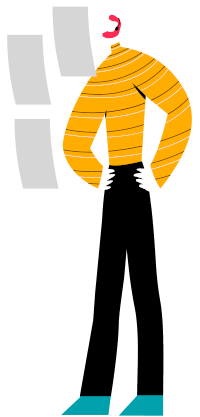 Time for completion
6 minutes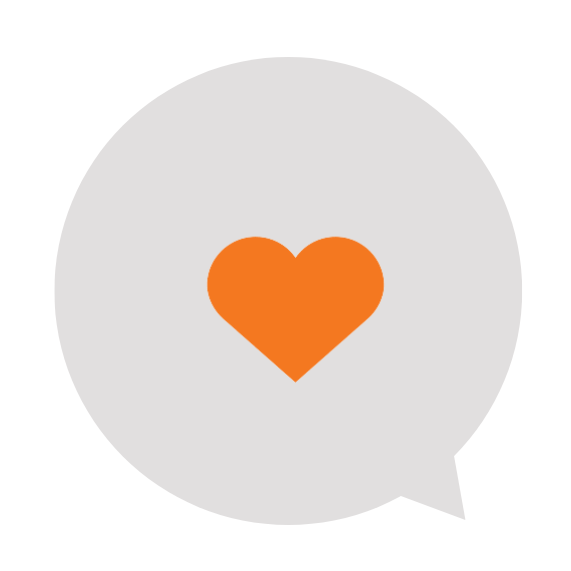 Smart Coach
Find out how to activate Smart Coach for our assessments. You will have the possibility to set up self-development paths for your most precious resources, People, starting with the self-evaluation tests that you think are most interesting for your organization. Visit the in-depth section or contact us. We will be happy to answer all your curiosities.