A Front Office Manager is a professional who interfaces with all external and internal interlocutors of the company. This profession requires a set of different skills, above all those aimed at customer service. Among these, organization, precision and assertiveness can be considered the most important ones. The objective of this questionnaire is to examine the 5 key predictive skills to be a good fit for this role.
Focus
The questionnaire analyzes the following soft skills: Perfectionism, Planfulness, Service Orientation, Self-control, Assertiveness and Social Intelligence.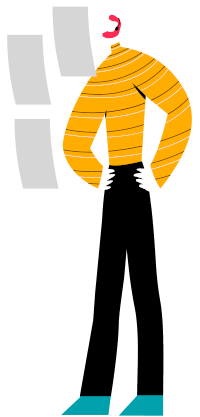 Time for completion
7 minutes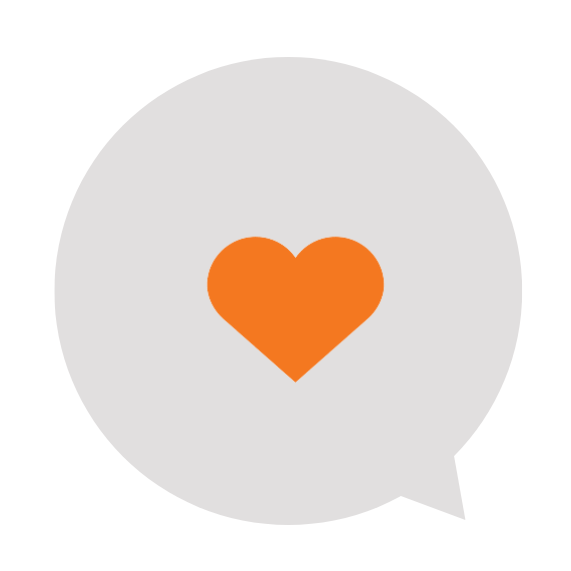 Smart Coach
Find out how to activate Smart Coach for our assessments. You will have the possibility to set up self-development paths for your most precious resources, People, starting with the self-evaluation tests that you think are most interesting for your organization. Visit the in-depth section or contact us. We will be happy to answer all your curiosities.