The following assessment was created with the aim of examining the soft skills necessary to be able to effectively and productively lead a team that collaborates remotely. In today's business landscape, there are many remote teams that require more effort to maintain high levels of productivity and profitable results. While remote working is attractive and has great growth potential, it also includes complex elements to manage. The purpose of this questionnaire is to detect the presence of the key skills needed to implement a successful remote working strategy.
Focus
The questionnaire analyzes the following soft skills: Agreeableness, Understanding, Integrity, Trust, Empathy, Friendliness, Active Leadership, Relational Leadership, Planfulness, Industriousness, Quickness.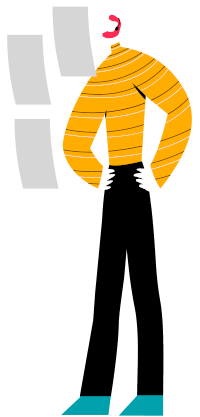 Time for completion
13 minutes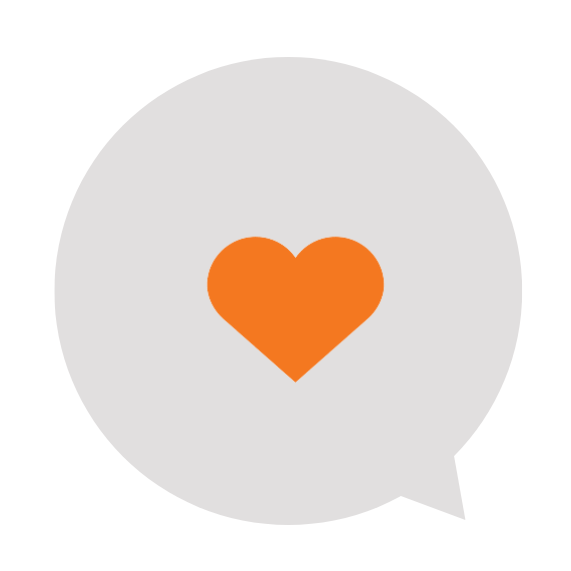 Smart Coach
Find out how to activate Smart Coach for our assessments. You will have the possibility to set up self-development paths for your most precious resources, People, starting with the self-evaluation tests that you think are most interesting for your organization. Visit the in-depth section or contact us. We will be happy to answer all your curiosities.