Discomfort and burnout in the professional field have a direct impact on productivity. This questionnaire provides a detailed analysis of the soft skills related to the PERMA construct (Seligman, 2011). The acronym consists of the variables that contribute to generate a condition of well-being. The objective is to increase awareness of one's skills connected to this central theme in order to be able to lead a satisfying life even in the face of difficulties and obstacles.
Focus
The questionnaire analyzes the following soft skills: Emotional Awareness, Emotional Stability, Competence, Resourcefulness, Positive Expressivity, Social Intelligence, Valor, Dutifulness, Achievement Striving, Industriousness, Zest and Self-confidence.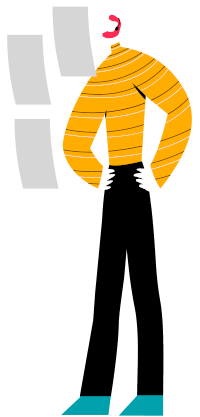 Time for completion
13 minutes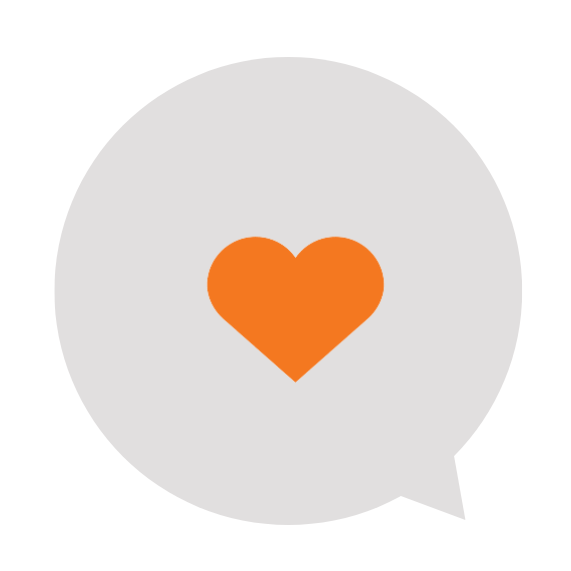 Smart Coach
Find out how to activate Smart Coach for our assessments. You will have the possibility to set up self-development paths for your most precious resources, People, starting with the self-evaluation tests that you think are most interesting for your organization. Visit the in-depth section or contact us. We will be happy to answer all your curiosities.