Gi Group – Women4
Gi Group, a major player in the international employment market, has decided to collaborate with Eggup starting from November 2021 regarding the Women4 project.
Despite the sharp regression due to the Covid-19 pandemic, the employment rate of women in Italy has never been higher. This is stated by Istat data on female employability among 15-64-year-olds. However, there is still a long way to go, considering that the employment rate of the male counterpart is 68.7%.
It is in this spirit that Women4 was born, a project created by Gi Group and aimed at supporting female employment in those sectors still predominantly male-dominated.
Client Needs
Women4 is a program designed by Gi Group to promote female employment in traditionally male-dominated sectors, thus creating greater professional opportunities and enhancing training and growth paths for all women.
Gi Group also wanted to provide women participating in the project with an assessment tool, developed in collaboration with Eggup, that would allow them, first of all, to become more aware of their potential and be able to identify their areas of strength and those to improve.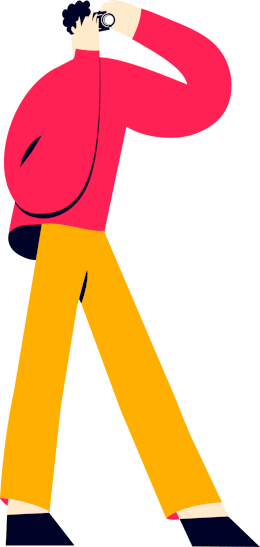 Project Development
Eggup has created a customized assessment on soft skills for Gi Group, allowing all interested women to identify their level of empathy, teamwork, dedication, reasoning ability, adaptability, and stress management, in order to further enhance their skills.
The assessment has been conceived to be offered in a free and non-evaluative form and is followed by a mini-personalized growth path based on individual assessment results, specifically designed for the female world, with suggestions such as inspirational books, podcasts, and TED Talks created by female entrepreneurs from different industries.
Project Results
The Women4 project is about to enter its second year and is aimed at all newly graduated or simply job-seeking women, as well as all female workers who are considering new opportunities or want to relocate in the job market.
The program is helping many professionals to strengthen their employability skills thanks to the opportunity to participate in upskilling, reskilling, and career coaching courses offered by Gi Group.
On Eggup's side, we have seen the registration of around 1,000 users for the soft skills assessment in just 5 months, with just as many mini-growth paths, characterized by our inspirational suggestions, completed in that period.
We are very happy and proud to be part of this project and to be able to continue and further develop it with Gi Group in 2023.
Other Case Studies
Eggup collaborates with many different companies, discover other projects.