Oasi Lavoro
Oasi Lavoro is a recruitment agency that operates in both the public administration and the generalist sector. As part of its mission, they want to position themselves as a reference point for client companies that need to recruit qualified and professional staff.
Client Needs
To best achieve its strategic objectives, Oasi Lavoro has included in its development plan an internal skills mapping process aimed at identifying and developing key skills for the various professional figures operating in the company.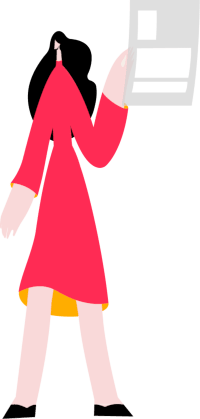 Project Development
The skills mapping phase has been carried out with the support of 3 different digital assessments. The first one, called "Impactful Oasi" aimed at the entire company population, was created to map the distribution of distinctive skills for a recruitment agency operating in a sector with many different competitors. In addition to the first one, two other digital assessments were then created and aimed at specific job roles (Human Resources Specialist and Sales Specialist).
The mapping allowed the HR Manager to redesign the internal organizational culture according to the company's strategies and people's potential: people caring and engagement allowed to define the levers for improvement, strengthening of the team and the sense of belonging to the company. Furthermore, each person was able to identify their strengths and work on specific areas of development.
Project Results
The implementation of this project has allowed Oasi Lavoro to start a continuous monitoring and support process for their people in order to continually improve their skills with the final aim of becoming a true reference point in their market.
Other Case Studies
Eggup collaborates with many different companies, discover other projects.